private lessons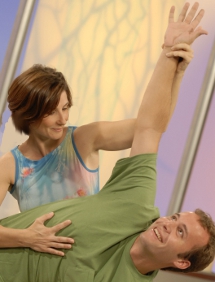 Due to COVID-19, ALL LIFE COACHING SESSIONS WILL BE DONE VIRTUALLY.

For those looking for personalized attention, Namast&eacute offers online private lessons for all levels - from brand new beginners to advanced students. We create individually tailored programs designed specifically for you with poses, flows and/or breath work chosen to meet your needs and work with your schedule.

Private lessons allow you to work on injuries or issues that may concern you, deepen your practice and/or refine your technique.
pricing & booking
Pricing:
Individual
One 60 min lesson......$40
Two people
One 60 min lesson......$60

To book your private lesson(s), please call us at 813.505.1850.