prenatal yoga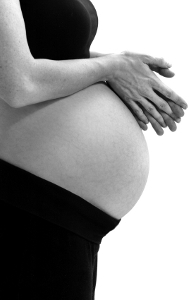 Namaste is the only studio in the North Tampa area to offer prenatal yoga. Our Prenatal Package is $200 for five private lessons within 3 months. We work with your schedule to pamper you, relax you, and prepare you for childbirth.

To book your appointment, call the studio at 813-505-1850, send us an email, orClick here.

For those who want to take group classes, we recommend either our Gentle Yoga (on Tuesdays and Fridays at 11:30am) or our Deep Stretch Yoga (on Mondays and Wednesdays at 6pm) for prenatal clients.
benefits:
Calms the mind and reduces stress
Increases stamina and strength
Opens hips and reduces low back pressure
Relieves overall muscular tension
Helps you find balance both physically and emotionally
Allows you to connect with your body and your baby